A sedentary lifestyle, stress, and increasing environmental pollution have led to a rise in medical conditions that weren't as common earlier. Adults are increasingly vulnerable to hypertension and obesity. As such, the need for adult care cannot be emphasized enough.
San Fernando Internal Medicine's adult patient care is based on individual needs, and maintains our patients' dignity and quality of life. Dr. Yeghoyan is specialized to deal with the requirements of the patients with long-term health conditions. When undergoing adult care treatment, it's critical to rely on service providers who are caring, experienced, and licensed.
At SFIM, our objective is to diagnose, treat, and prevent acute and chronic medical conditions among adults. The ailments include hypertension, hyperlipidemia, diabetes, asthma, COPD, obesity, kidney-related diseases, and musculoskeletal problems.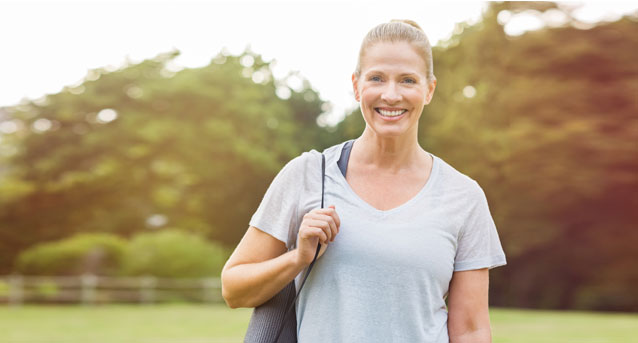 Our adult care services plan includes:
Comprehensive Preoperative Physical Examinations
Preoperative evaluation determines whether a patient is healthy enough to undergo surgery. The physical examination includes cardiac assessment, lung function, and laboratory tests. This examination's primary aim is collecting data about the family's medical history, pre-existing conditions, and current medications, if any. The tests include:
Basic health test – blood test and X-rays
Specialized tests if you have pre-existing medical conditions
Post-Hospitalization Care
Dr. Yeghoyan will monitor a patient's immediate post-hospitalization care, the days when regular observation is critical to a speedy recovery. Post-hospitalization care also helps in a smooth transition home without compromising on the attentive care.
Post-hospitalization care holds more importance for those who have undergone major surgery or have a critical illness. Dr. Yeghoyan facilitates the holistic treatment of the care seeker.
Why is Adult Care Important?
There are numerous benefits of seeking SFIM's adult care services. These include:
 Quality care from an independent physician
Empowerment to be actively engaged in your health care
Reduced stress for caregivers
What's Our Specialty?
Founded in 2016 by Dr. Karine Yeghoyan, San Fernando Internal Medicine, Inc. is a dedicated primary caregiving institute. The comprehensive care offered by our staff makes a positive difference in the lives of patients.
Comprehensive care
Dignified environment
Integrative treatments
Tailored care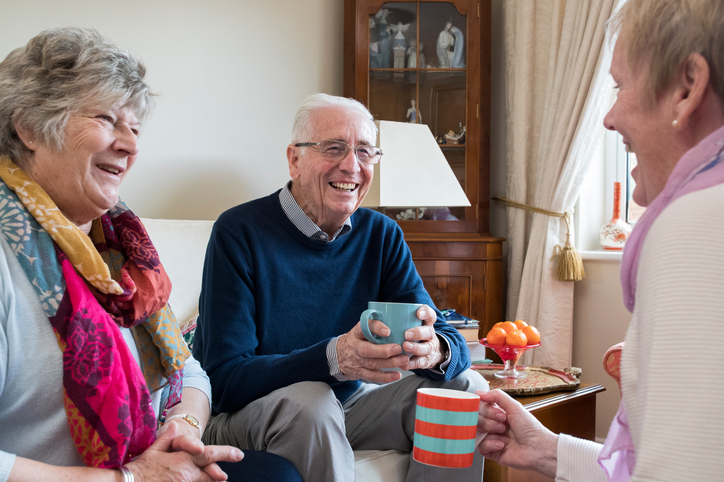 San Fernando Internal Medicine, Inc. is committed to assisting you in the moments when you need maximum care and attention.
Call us at (818) 488-5188 to learn more about our services or to schedule an appointment.